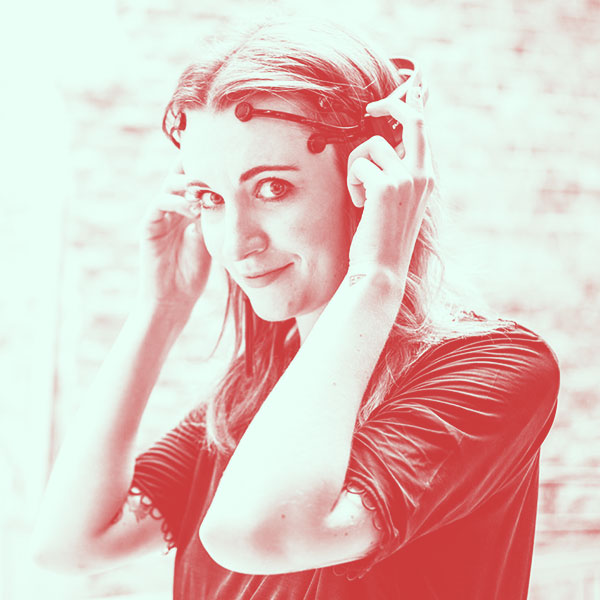 Creator
Joanna Skorupska
Joanna Skorupska is a designer with a holistic approach to making products and services focused on the end-user. She promotes the Maker Movement, which helps children develop the key skills of the future; she has described the initiative in venues including the UNESCO MGIEP conference in India.
A "maker at heart", Skorupska brings to life highly original ideas such as laser harps and modules that allow flowers to speak. Her personal mission is to strengthen practices in the area of innovation and sustainable development in the process of product design and development.
Her professional experience includes work on projects for Deloitte, DDB, Saatchi&Saatchi and P&G, but she gets the greatest joy out of helping small and medium-sized businesses and startups.