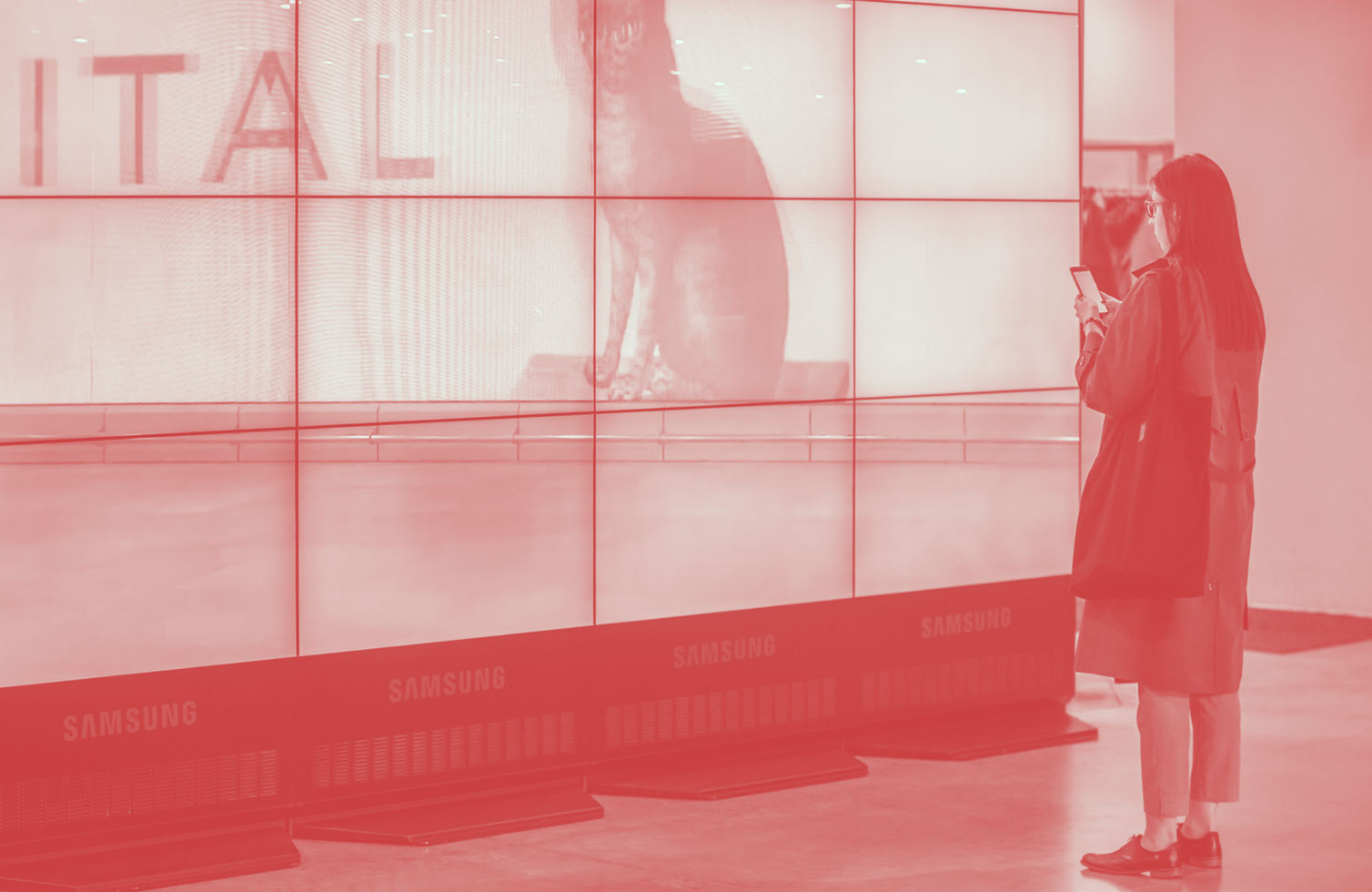 Overview
The first Digital Cultures conference was held in September 2017. The three days were filled with 17 panel discussions, many hours of expert consultations and workshops, as well as two evening film screenings and an afterparty. As part of the Best of PL section, more than 40 Polish digital artists presented their projects. More than 80 world-class experts took part in the conference, including representatives of Stanford University, MIT, Oxford University, Bibliothèque National de France, the Smithsonian Institution, Tribeca Film Institute, Sundance Institute, Sheffield Doc Fest, The New York Times, The Guardian, Arte Creative and CD Projekt Red.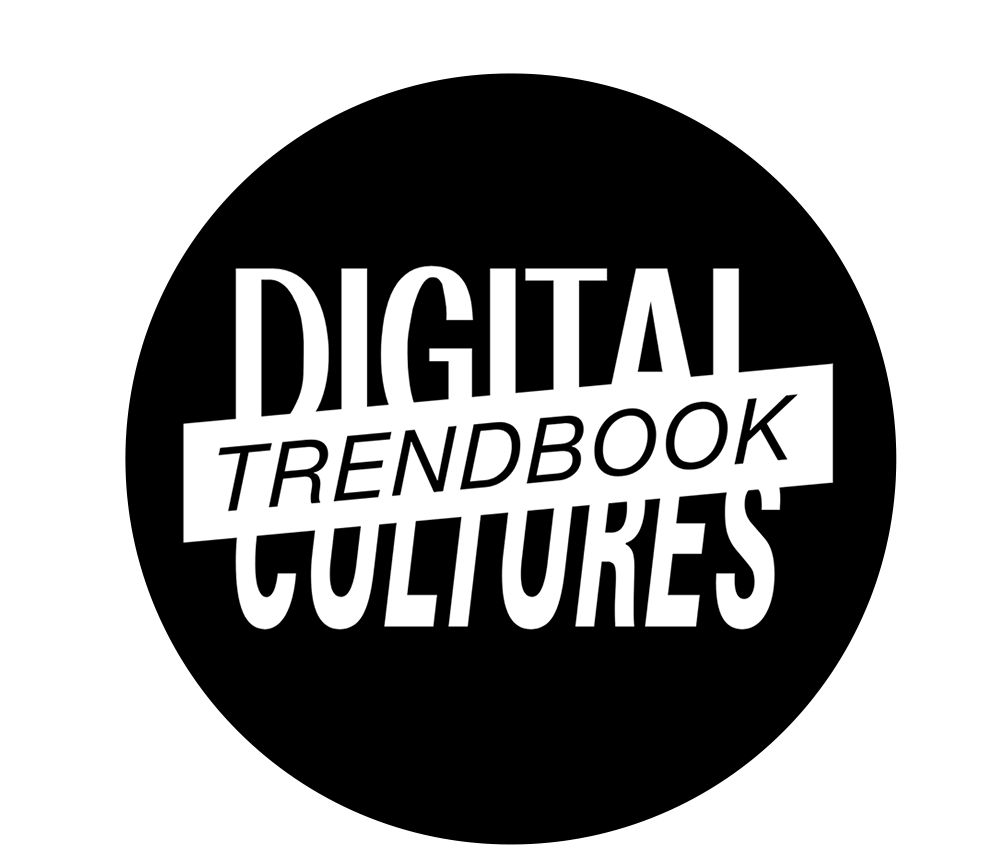 Get to know more about Polish digital culture: discover the creators and their projects.
View Trendbook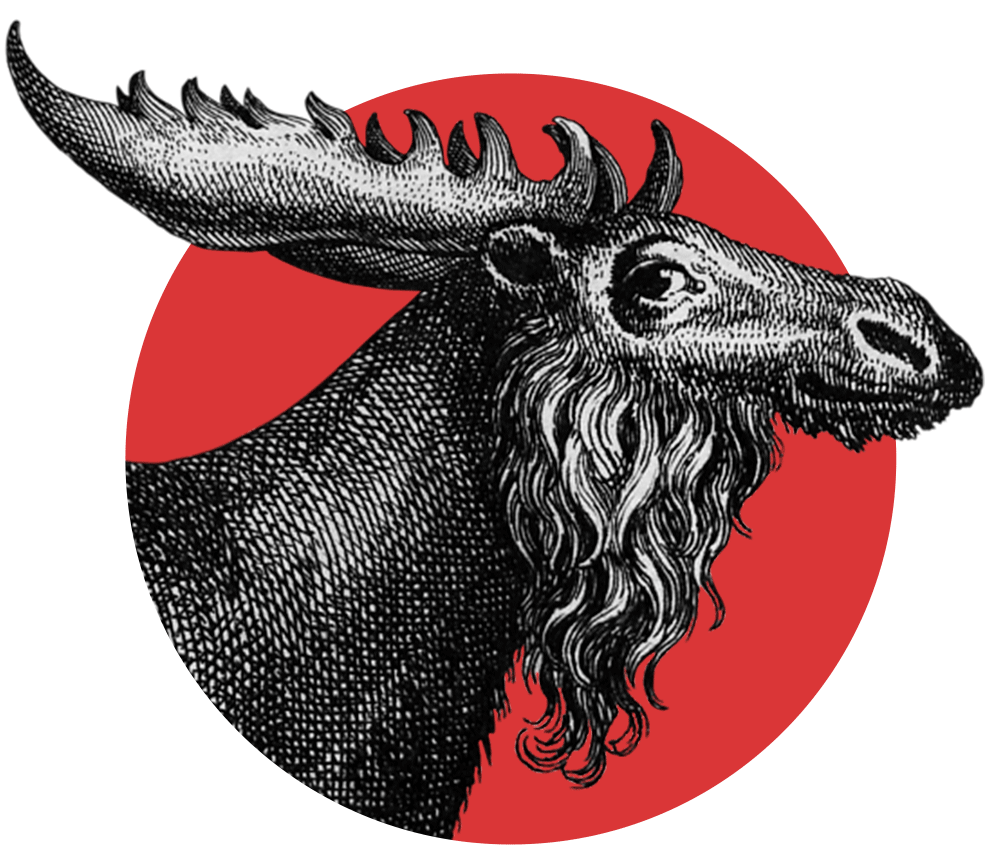 Alpacasaur or Moosquirrel? Check out our interactive app and discover your hybridised nature!
Go to application