#Storytelling on Instagram: a new narrative language
Date and time
22 September — Saturday
12:00-17:00
Location
IAM Sala Ballady i Romanse
#Storytelling on Instagram: a new narrative language
What is "Interactive Storytelling"? How can we tell stories through social media? How to use the visual capabilities Instagram provides for one's own artistic purposes? During the workshop, under the watchful eyes of acclaimed interactive artists – The Kissinger Twins duo – participants will tell a story they have created on Instagram. It is only with time that every new visual medium creates its own language. Over the years, Instagram has also become more than just a platform for posting selfies and photographing cappuccinos. Journalists, artists and filmmakers use it as a new narrative tool for telling complex stories. The award-winning duo The Kissinger Twins are the minds behind, among others, the @jacktorrancetrip and @sufferosajournal profiles, experimental stories told on Instagram. Their creators will share their experiences from producing their works on the platform, discuss the possibilities and limitations of the app, and guide participants through the creation of individual projects. The end result will be presented at the Digital Cultures conference on 25 September.
Workshop participants: The workshop will be attended by 15 people interested in experimenting with Instagram. We invite:
creators from the digital, film, and gaming industries;
writers, journalists;
programmers and technologists;
social media and interactive storytelling enthusiasts.
Dates: The workshops will be held on Saturday 22.09 between 10 a.m. and 5 p.m. and on Sunday 23.09.2018 between 12:00 m. and 5 p.m.
Unassisted work on Monday 24.09: finalising projects under the guidance of The Kissinger Twins, testing, upload to a joint account.
Participants are invited to the final presentation of the results by The Kissinger Twins, which will take place at the Digital Cultures conference on 25 September from 4.30 p.m. to 6 p.m.
Before the workshop, participants will receive additional, detailed instructions on the materials they need to prepare.
Equipment Please bring your own computers, phones, and other tools that may prove useful in creating online content.
⟿ The organiser will accept participants based on the application form; space is limited. The chronological order of applications is not binding. Participation does not require accreditation or a Digital Cultures carnet. The workshop is free of charge.
Speakers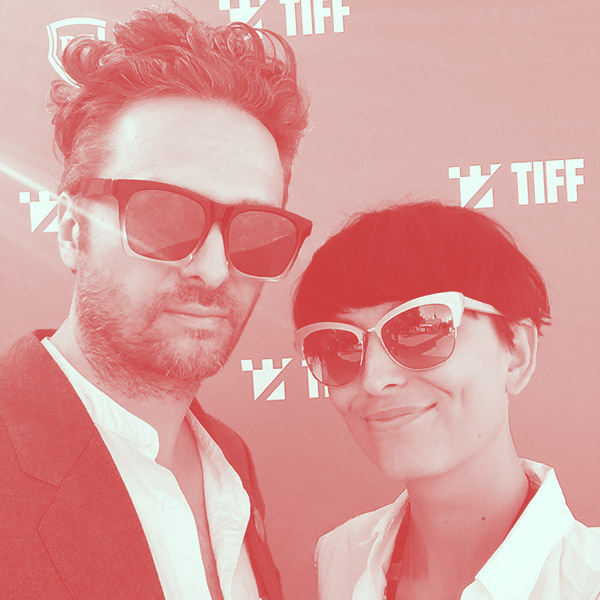 The Kissinger Twins
Multimedia artists