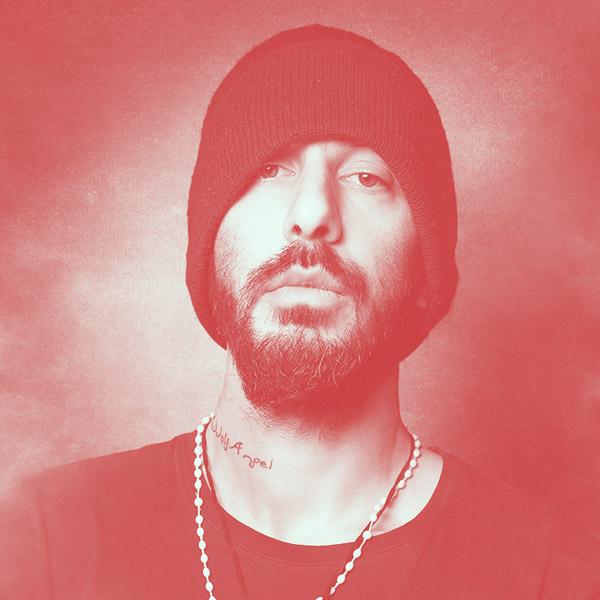 Anima Chatbotics
Zura Jishkariani aka Dilla
Officially manufactured and distributed as a single demo version in Sukhumi, Dilla is a writer, artist , self-proclaimed Mayor of Sukhumi and life-long refugee.
In his works Dilla investigates how "cold algorithms" can affect people's emotions. How can we manifest our deepest feelings through technologies. In 2014 within the project "Interactive Library" - Him and his team created first Georgian chatbot "Cyber Galaktioni" and first Georgian chatbot making platform. "Cyber Galaktioni" is a digital clone of famous Georgian Poet Galaktion tabidze. Cybergala's database was filled with deceased poet's diaries, poems and letters in order to create the feeling that you can actually chat with a dead person. In 2016 Dilla won "Creative Business Cup Georgia" with his project "AfterLife Design", which means creating - Interactive Tombstones. (the work is in progress). Dilla is a part of a movement "LTFR" and hip hop duo "Kayakata". His first novel "Chewing Dawns, sugar free" is currently bestselling in Georgia.
Currently works on project "Avatar Existentialism" for Frankfurt Book Fair 2018, his second novel and as a Chief of "Anima Chatbotics", company which aims to create City Chatbots and "chatbots with Souls".