Storytelling in the Dark / City Soundscapes
Date and time
24 September — Monday
18:00-19:15
Storytelling in the Dark / City Soundscapes
Turn off the computer, close your eyes and join the digital reset. After a day of talks about visual interactions and future of the media, we will devote the conference evening to listening to the radio. In the dark room, we'll listen to the three sound portraits of the city and the stories about what is invisible:
John Beauchamp, co-founder of the podcast Stories From The Eatern West, will talk about the new series (Unseen - acoustic mapping of the invisible) and will present the premiere episode. From the arrival of the railway in the 1840s until the final days of World War II, it is a project which marries oral history with contemporary as well as imagined soundscapes to create a space for a more immersive narrative experience. Unseen brings together the philosophy of the soundscape and ecoacoustics, put forward by R. Murray Schafer, with social anthropology: the series incorporates local oral history, creating memory and forming community. All in a Warsaw which is rapidly changing.
Eleonor McDowall runs the Radio Atlas website. Radio Atlas is an English-language home for subtitled audio from around the world. A place to hear inventive documentaries, dramas and works of sound art that have been made in languages you don't necessarily speak. During the evening, Eleanor will introduce us to an intimate portrait of the city, presenting selected works from the website.
Finally, we'll hear Yellow Cab Blues. The document produced for BBC will be presented by the author, Cathy Fitzgerald. As The Guardian wrote: "As Martin Scorsese and the makers of the sitcom Taxi knew, the life of the humble New York cabbie is full of dramatic possibility. Cathy Fitzgerald's unexpectedly poignant documentary Yellow Cab Blues deftly humanises a group of workers whose anonymity is part of their job".
Speakers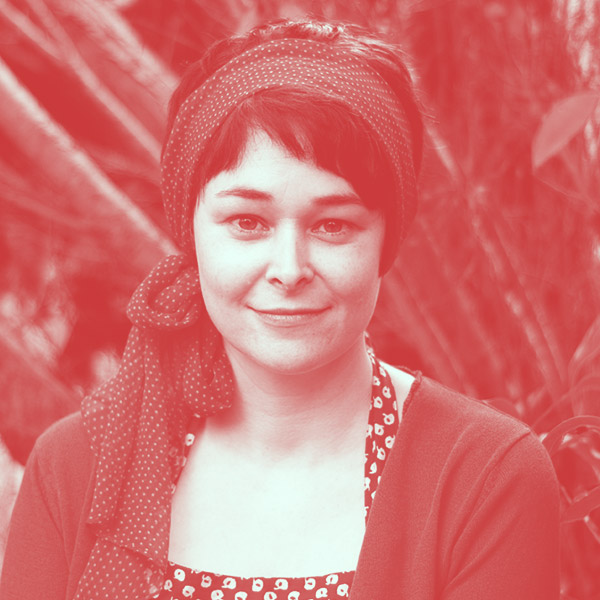 Cathy FitzGerald
Strange & Charmed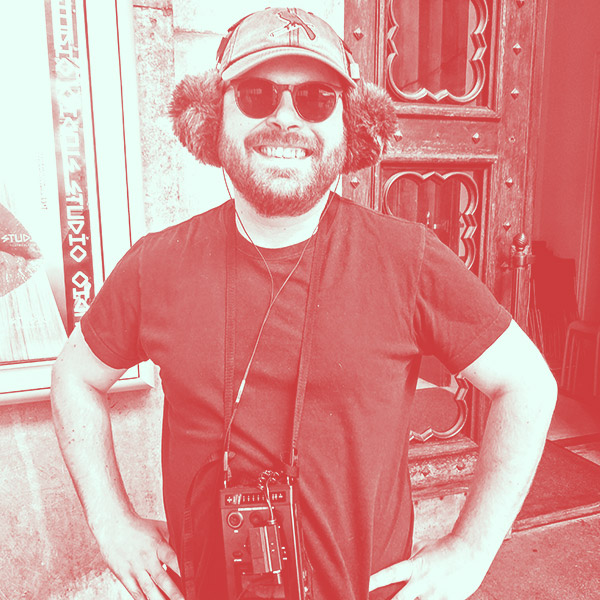 John Beauchamp
Culture.pl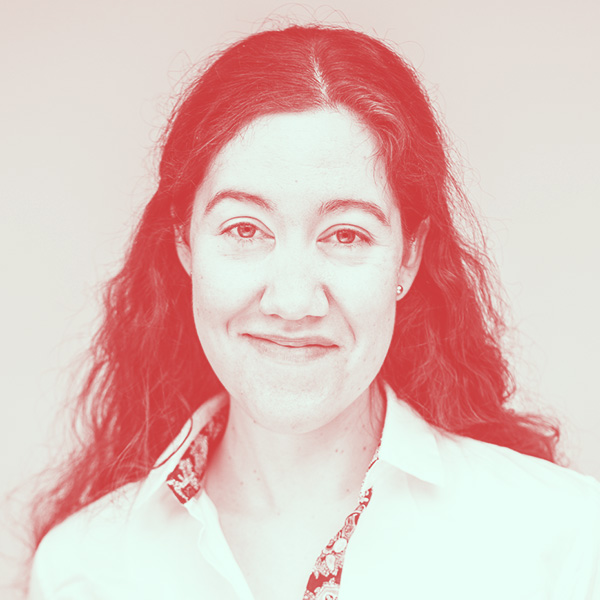 Lea Berriault
NewsMavens.com